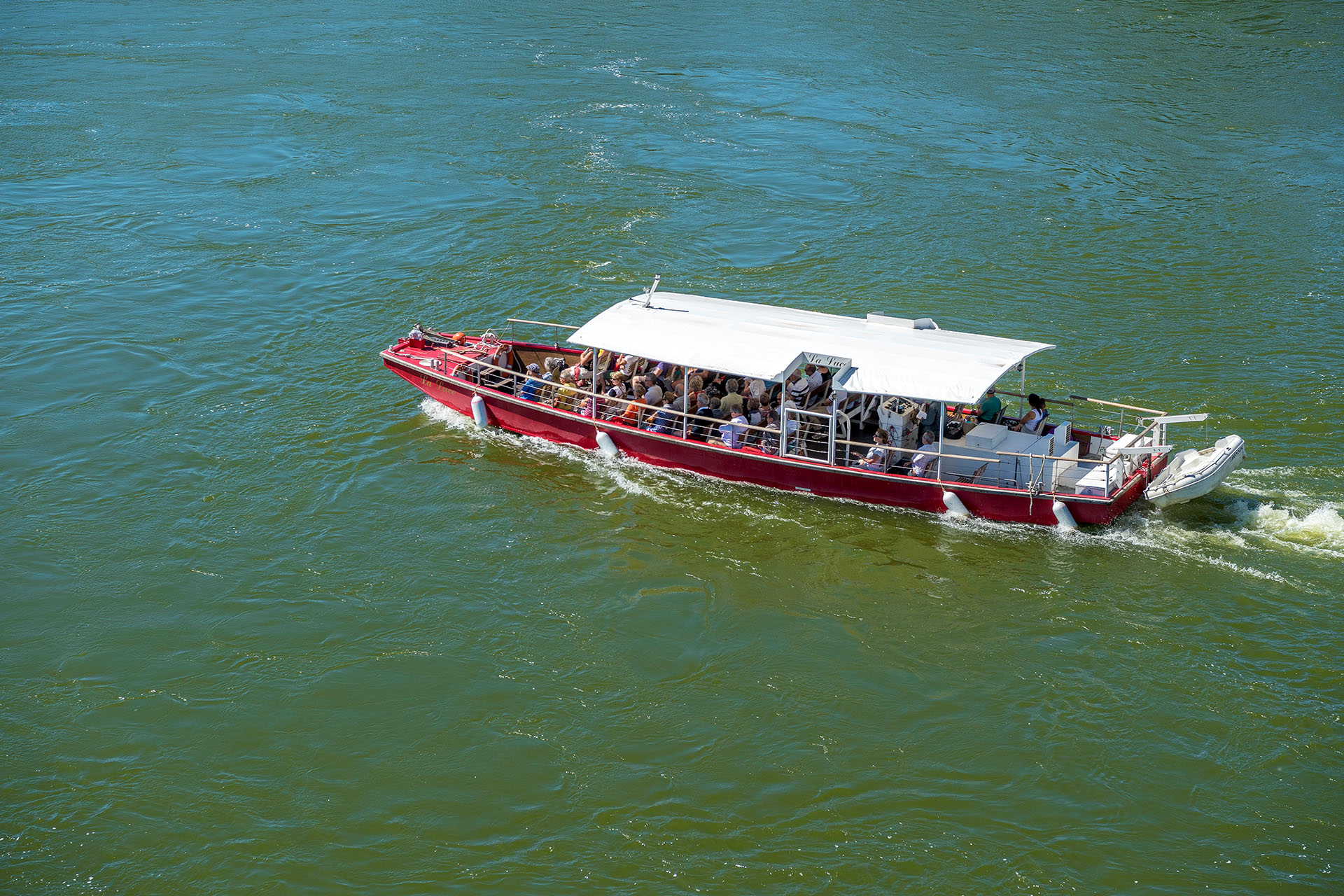 Since 2001, the boat « La Luce » is sailing on the Loire Valley, between Oudon and Champtoceaux-Orée d'Anjou (30 minutes from Nantes direction Angers).
Our boat was designed in 2001 with the shape of a traditional flat-bottomed boat (a toue), and can accommodate up to 45 passengers.
« La Luce » is open-air but has a roof to protect most of the passengers from the sun and bad weather and offers you an unobstructed view of the ligerians landscapes.
 Thanks to its shallow draft, it can sail through the sandbanks even during low-water level periods.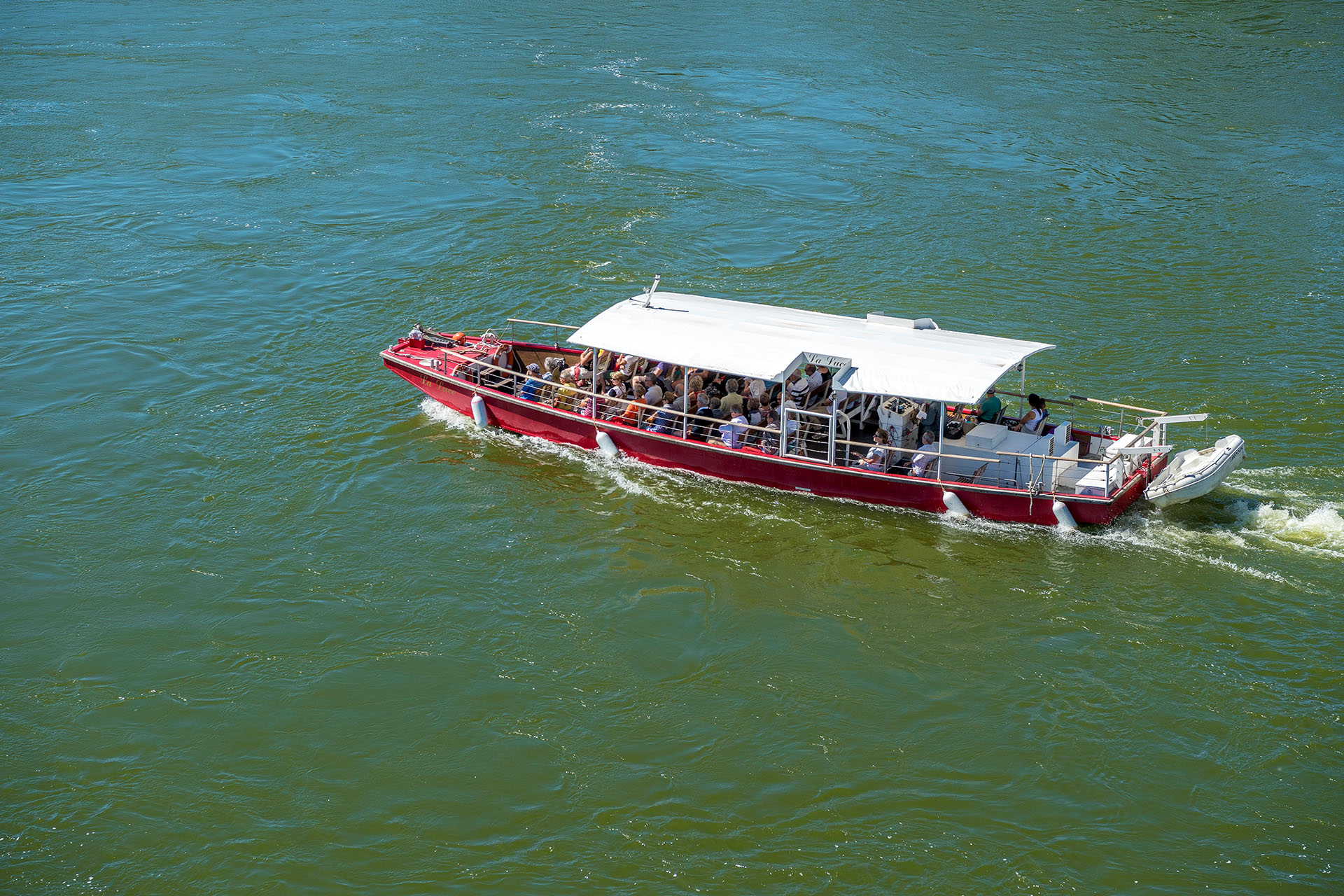 our


team
our


team
To welcome you onboard La Luce or to take your reservations and offer you pleasant moments on the River Loire our team is by made up of a pilot and 3 guides.
From left to right : Tristan, Agathe & Alisson.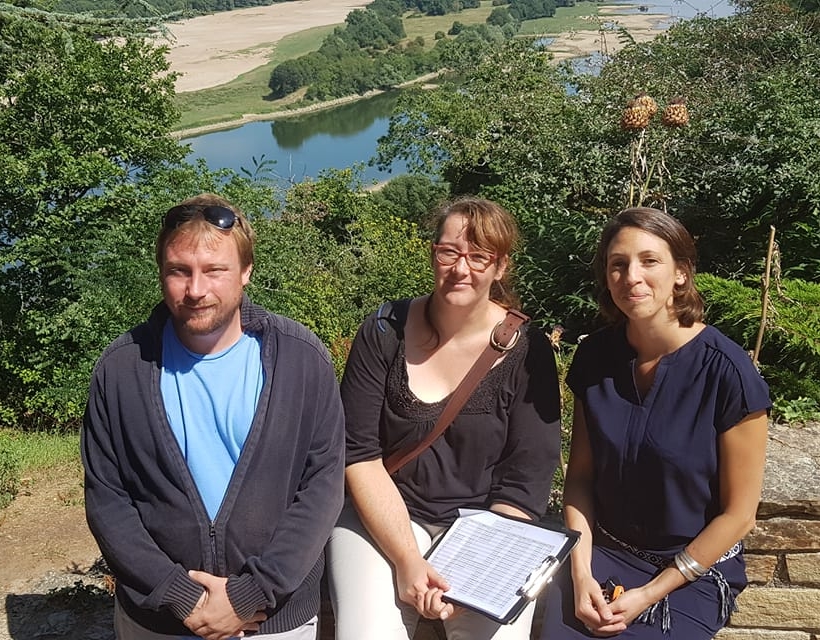 From left to right : Tristan, Agathe & Alisson.
Champtoceaux belongs to the new town of Orée d'Anjou. It is located on the top of an hill along the River Loire.
For your stay :
Accomodations
Restaurants
Shops
Motor home area
Summer swimmingpool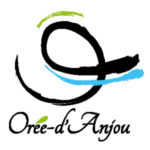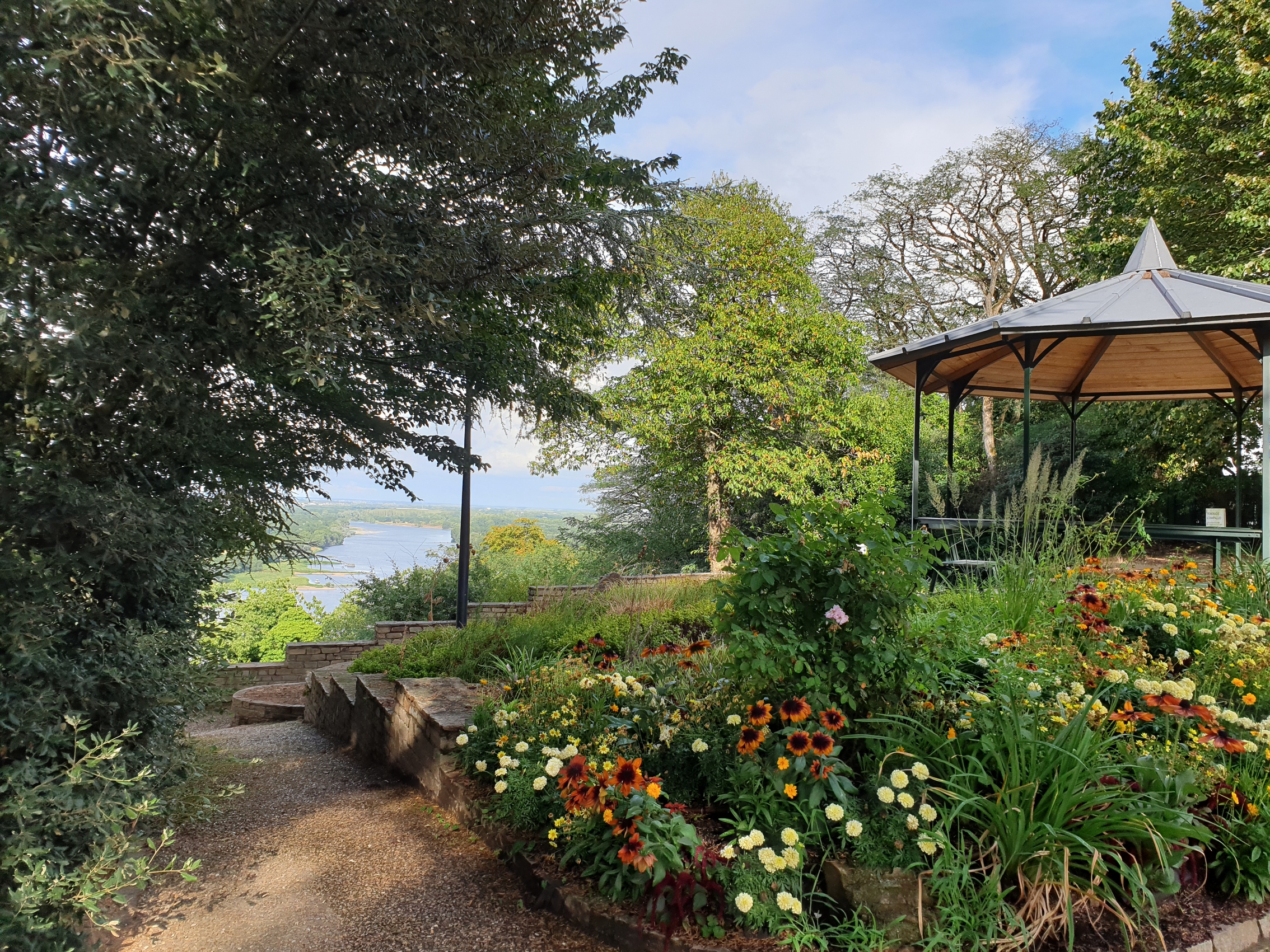 « Le Champalud » Panorama behing the church.