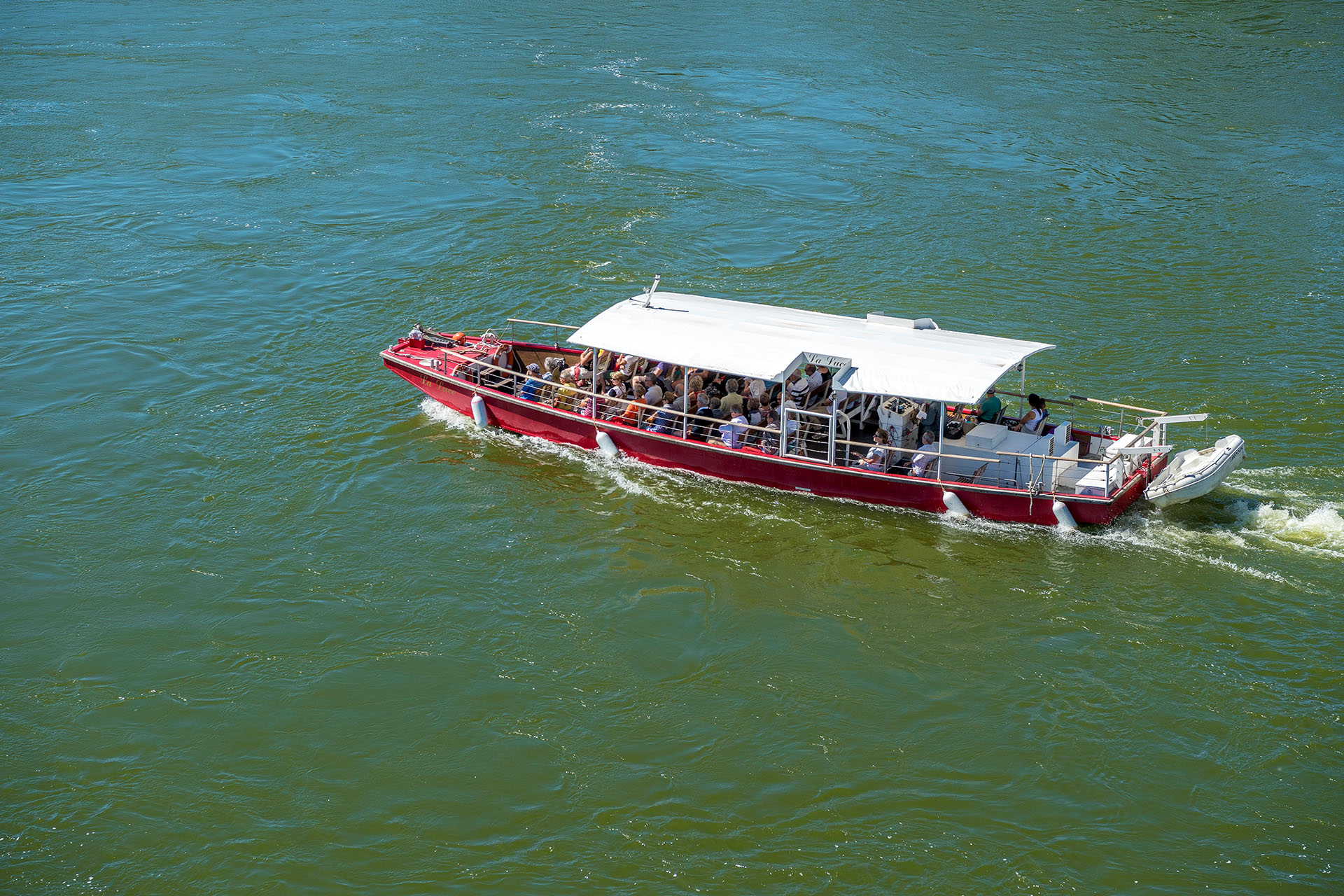 Depuis 2001, le bateau La Luce sillonne la Loire, entre Oudon, Le Cellier et Champtoceaux.
Ce bateau à passagers, construit sur le modèle d'une toue (bateau traditionnel à fond plat), possède un faible tirant d'eau permettant la navigation même en période d'étiage.
Chaque année, d'avril à mi-octobre, 10000 à 13000 passagers profitent des croisières classiques ou thématiques.
To welcome you onboard La Luce or take your reservations and offer you pleasant moments on the River Loire our team is composed by a pilot (Tristan) and 3 guides (Agathe, Céline and Alisson).
From left to right : Tristan, Agathe, Céline & Alisson, .